THIS HOLIDAY, BRING IT...
Big or small, quiet or loud, JOY comes in every form. From thoughtful hostess gifts to over-the-top fashion, it's on!
Shop The Bring The JOY Gift Guide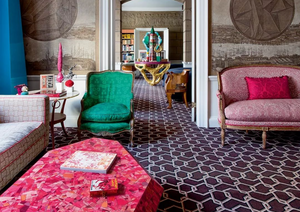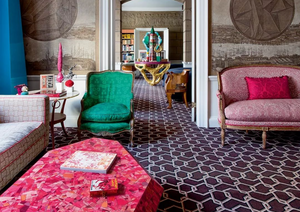 Tomes for Homes
A maximalist scene from Phaidon's Interiors: The Greatest Rooms of the Century (Pink Edition)
DISCERNING JEWELRY
Our seasonal curation of what is new, essential, and simply sensational.
THOUGHTFUL GIFTS
Gifting with intention. Items that bring joy through beauty, craft and creativity.
MINDFUL DECOR
Objects of desire. Homeware designed with integrity and made to last.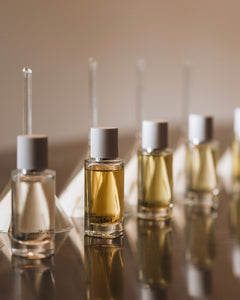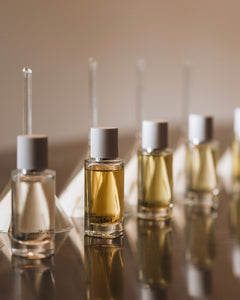 INTRODUCING: ABEL
100% plant-derived, non-toxic ingredients, biotechnology and the artistry of Master Perfumers.
About Last Night...
Our holiday party was nothing but a JOYful time!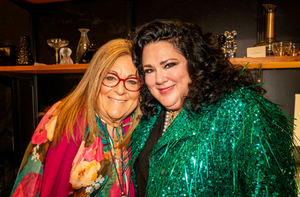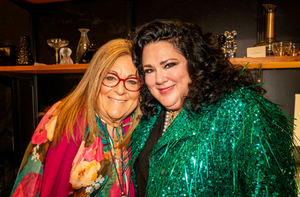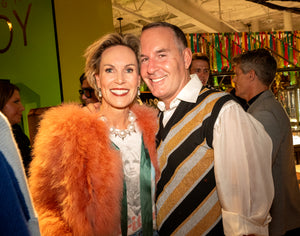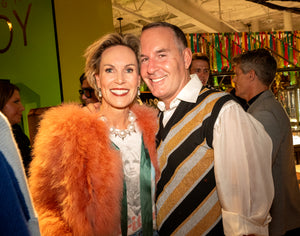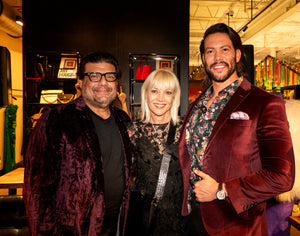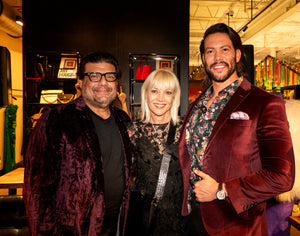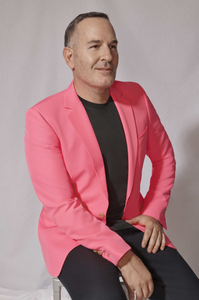 ON THE ALMANAC
Hear from Brian Bolke, founder of The Conservatory, his thoughts on the holiday season.
Our Editor At Large, Jamie Rosen discusses about her favorite vanilla scents to make the holiday season even sweeter.
Read More On The Almanac
A DESTINATION FOR DISCOVERY
Discover More At Our Galleries in New York, Dallas and Houston.
New York, Hudson Yards
Find us on Level One in Hudson Yards, where the High Line ends.
Dallas, Highland Park Village
The Conservatory On Two is right above Chanel…take the outside stairwell, or the elevator from Park House entry.
Dallas, FoundRae In Residence
Now In Residence in Highland Park Village, next to Sadelle's across from Chanel.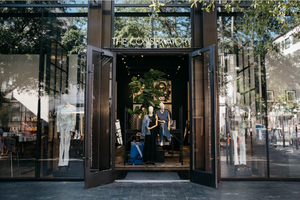 Houston, River Oaks District
We've opened the doors to our newest gallery in Houston's River Oaks District.
Our Cafe, Teak Tearoom
Located in Dallas on Two, our famous Tuna Melt and Lemon Pistachio Tart are must haves.
Discover Teak